1,000,000+
Videos Completed
90% of Dealers are Concerned
(*Q4/2022 RockED Dealer Pulse Survey)
Dealers worry about high interest rates, lower Service drive efficiency, and increased labor turnover.
Hold your associates, advisors and leadership accountable for improving their customer skills and performance.
Trusted by Progressive Dealer Partners
Auto retail from the ground up.
Learn from over 1,500 guides in 150+ journeys. We keep adding more every month, so your people keep growing.
Get better anytime. Anywhere.
RockED is designed for your pocket. We are mobile-first because your people are always on the GO.
Short attention. High retention.
Our micro-learning video guides are 2 minutes short. That's how people learn today: in the flow of work.
1,500 Micro-Lessons From 50+ Experts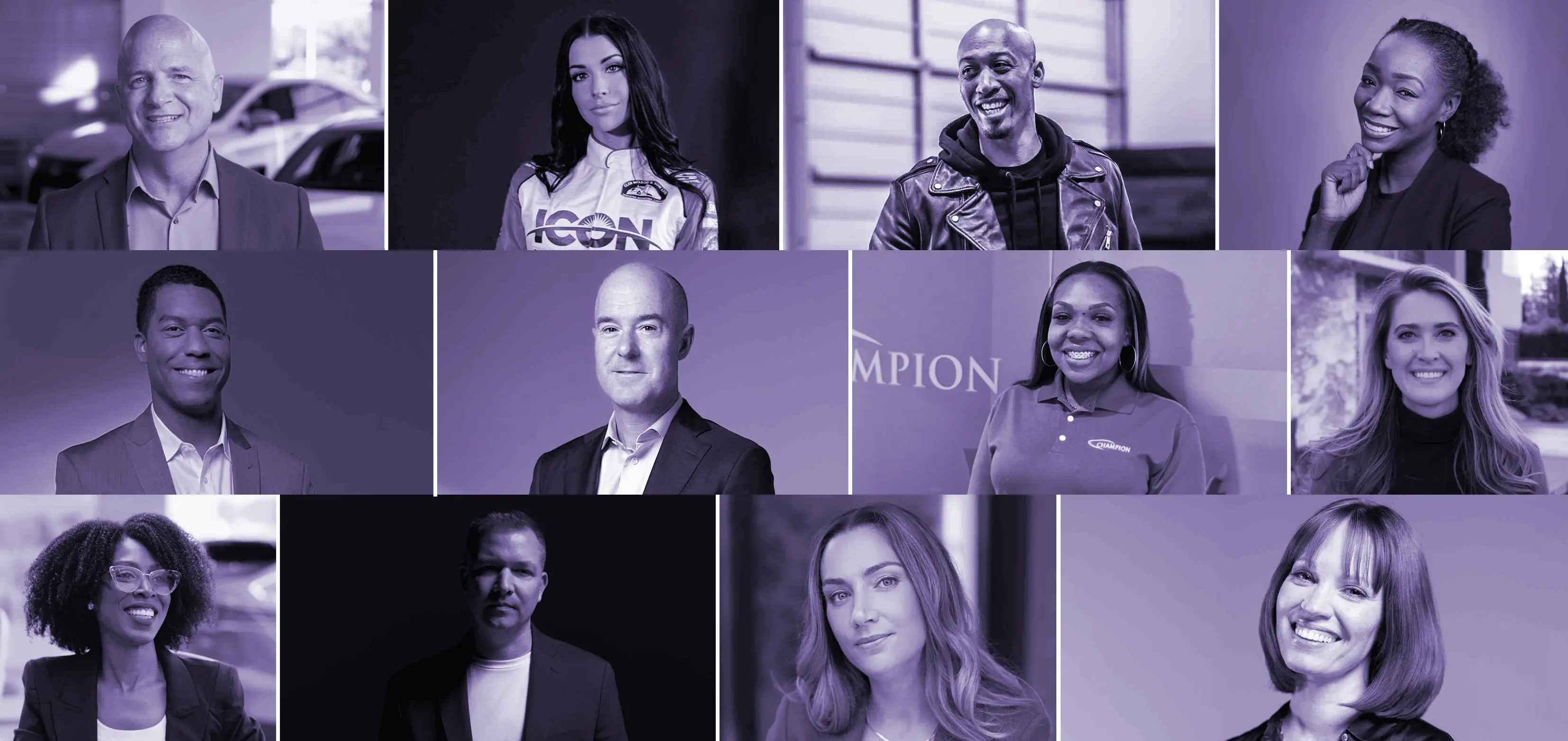 Designed for Your Frontline | Managers | Enablement
Personalized Paths:
Put your Sales & Service professionals on self-study journeys to help them get better every day.
Effective Coaching:
Augment your one-on-one reviews with associates and advisors to build their strengths & confidence.
Fueled Huddles:
Bring RockED to your group meetings as an icebreaker to address bigger learning opportunities.