Your customers

will follow.
RockED's mobile learning platform turns employees within minutes into customer-centric high-performers. Anytime, anywhere.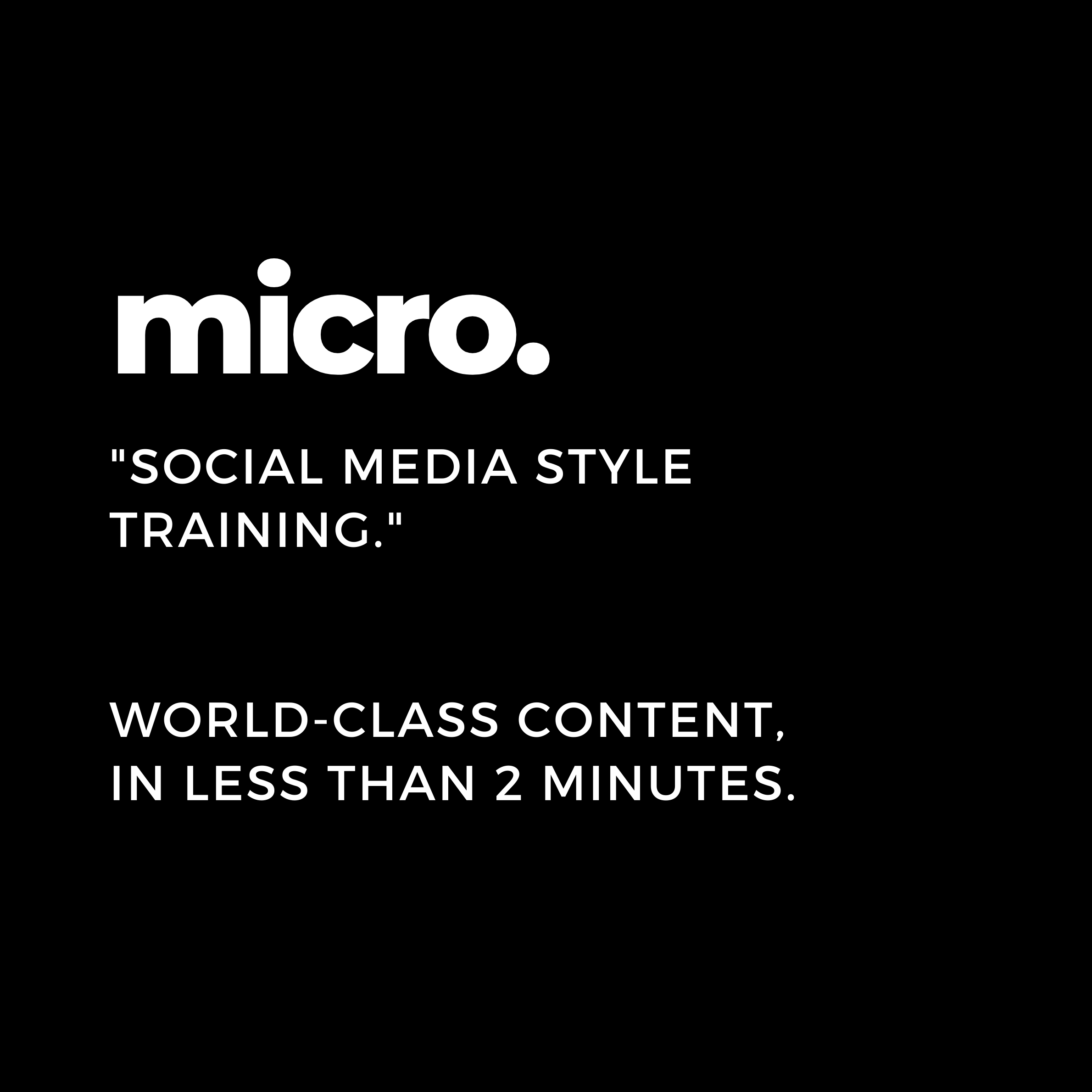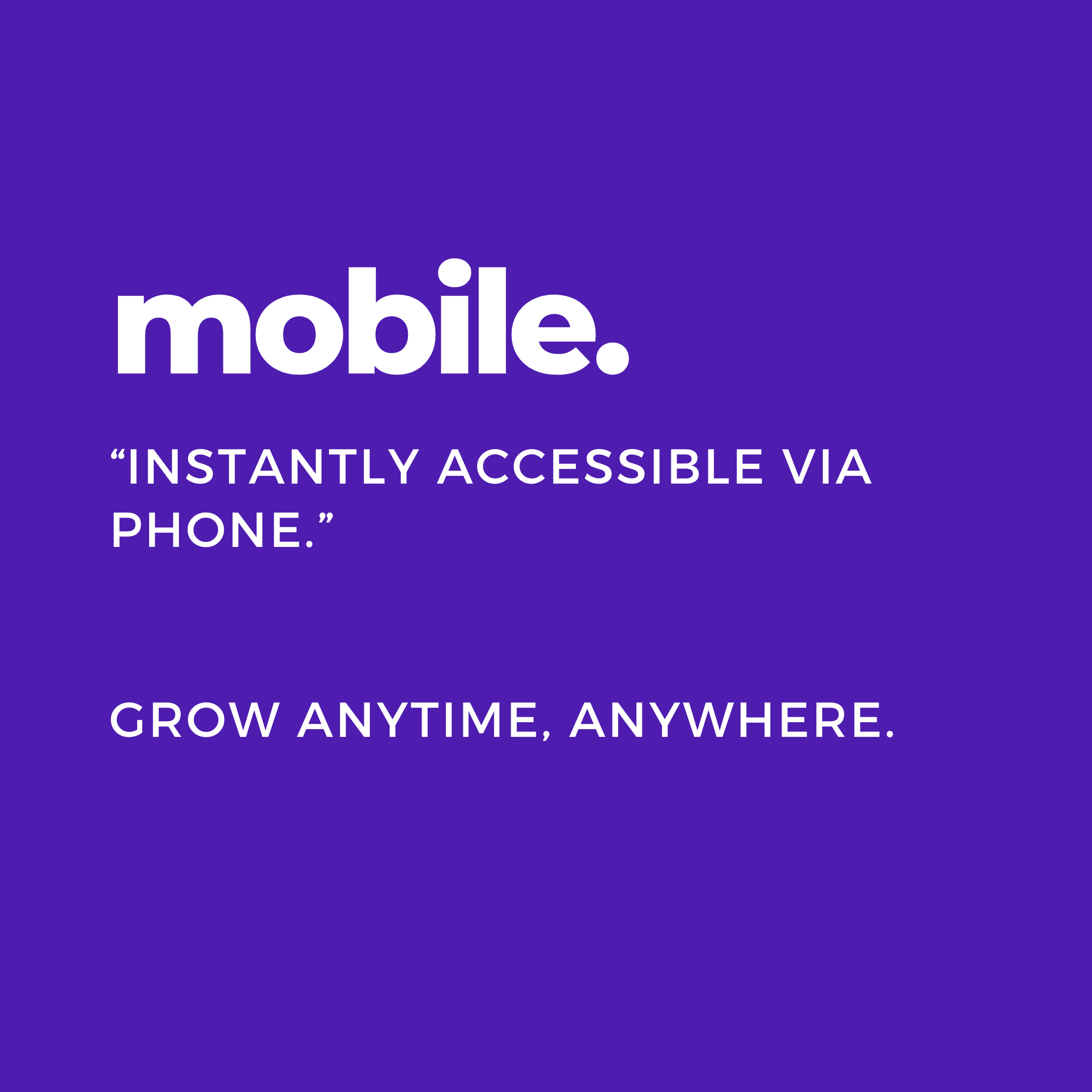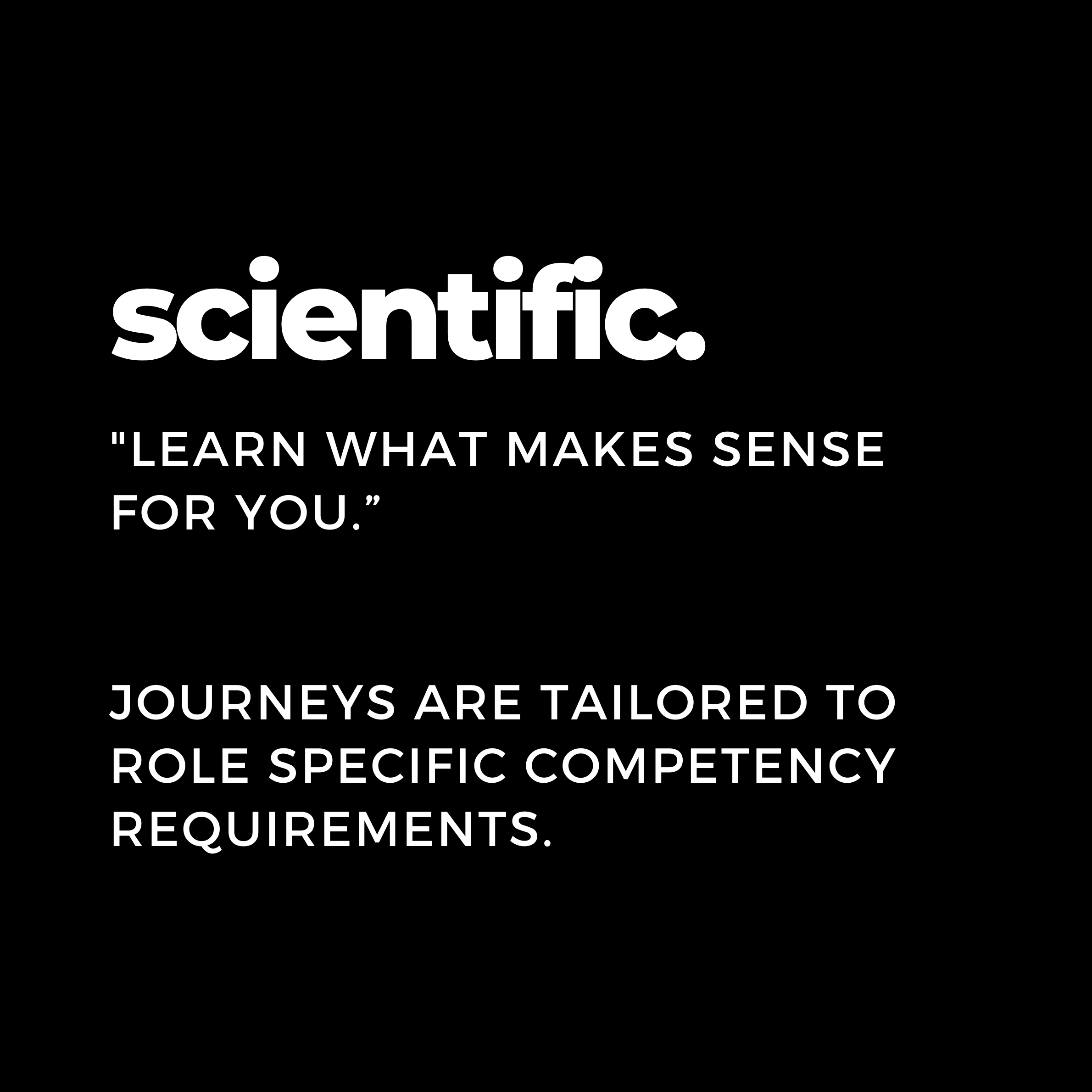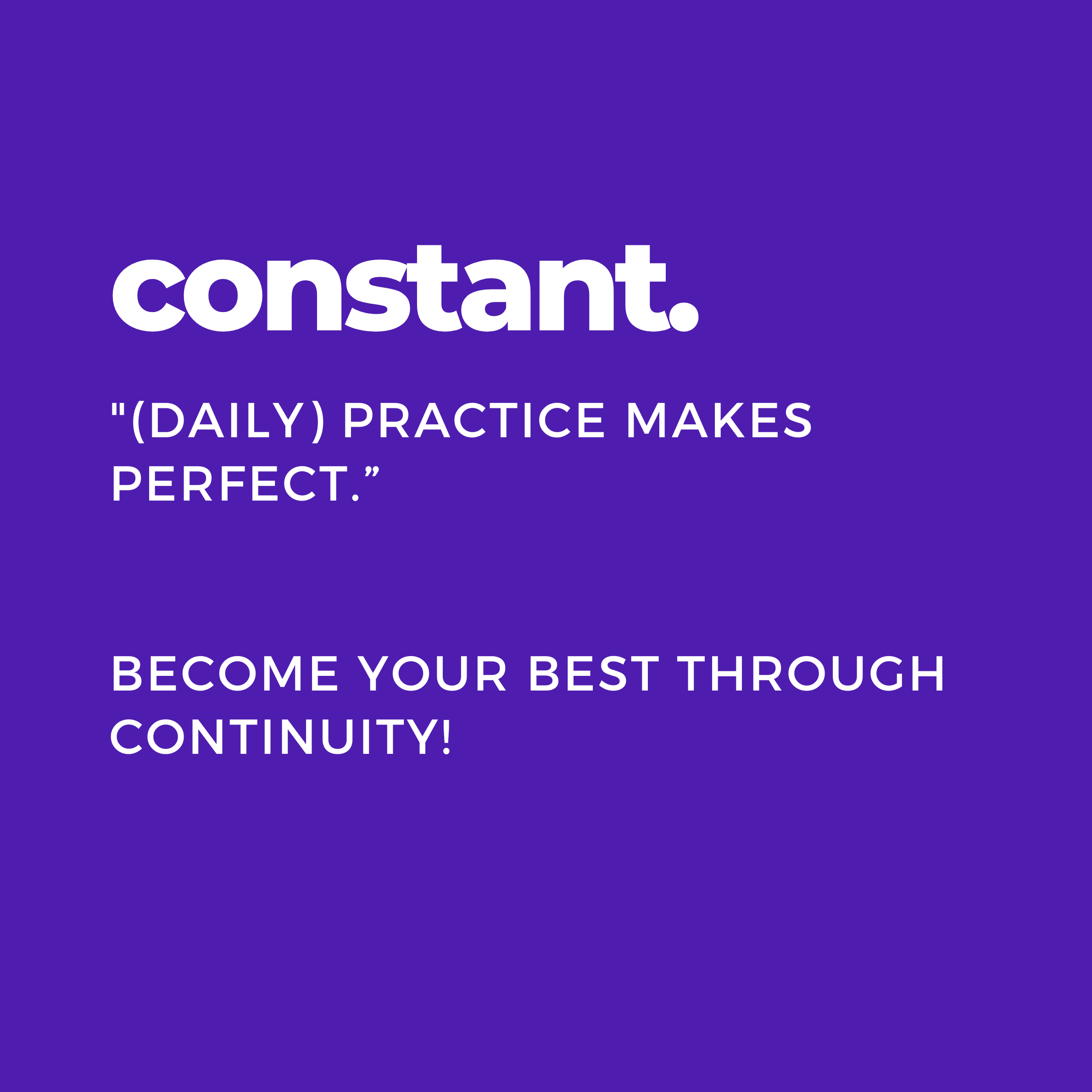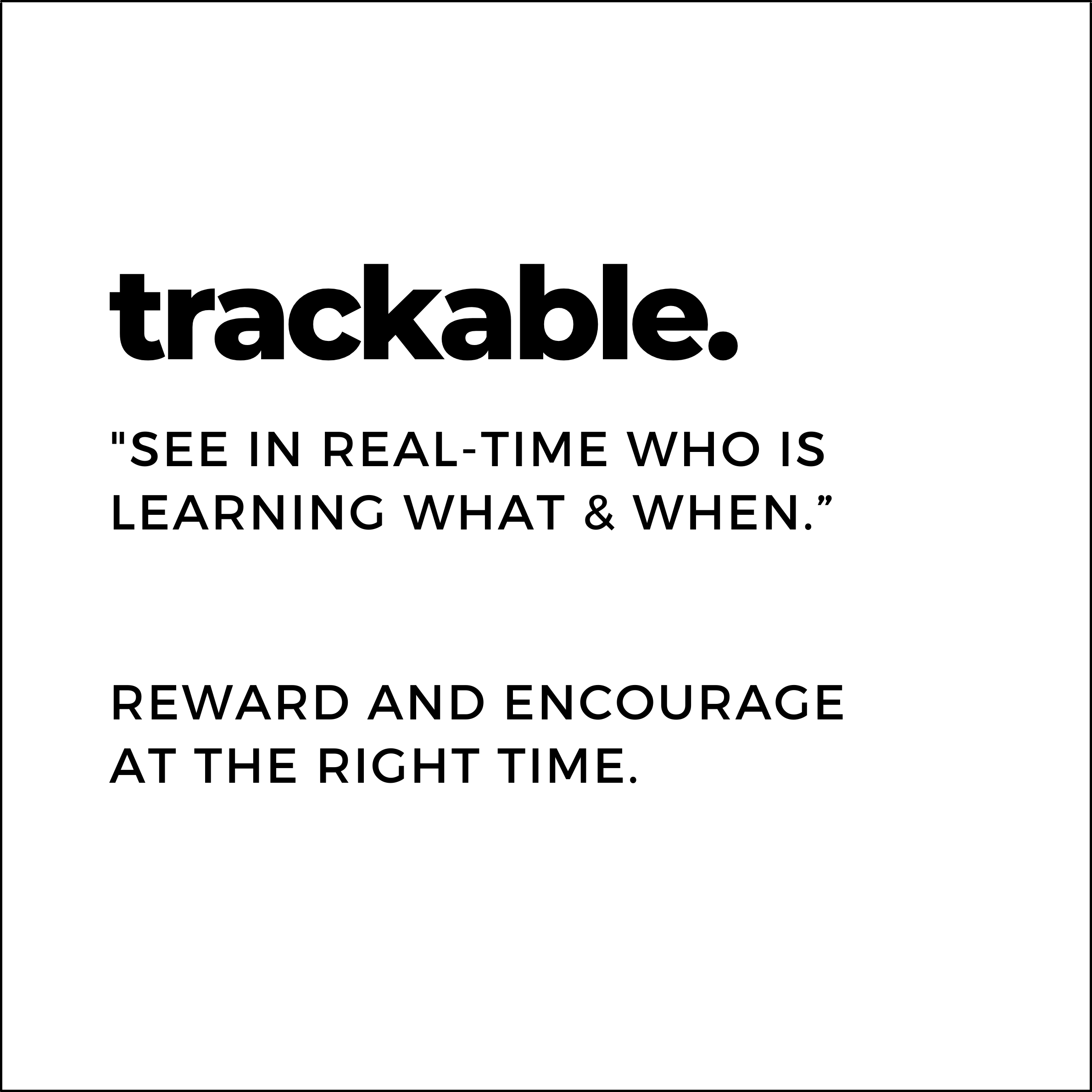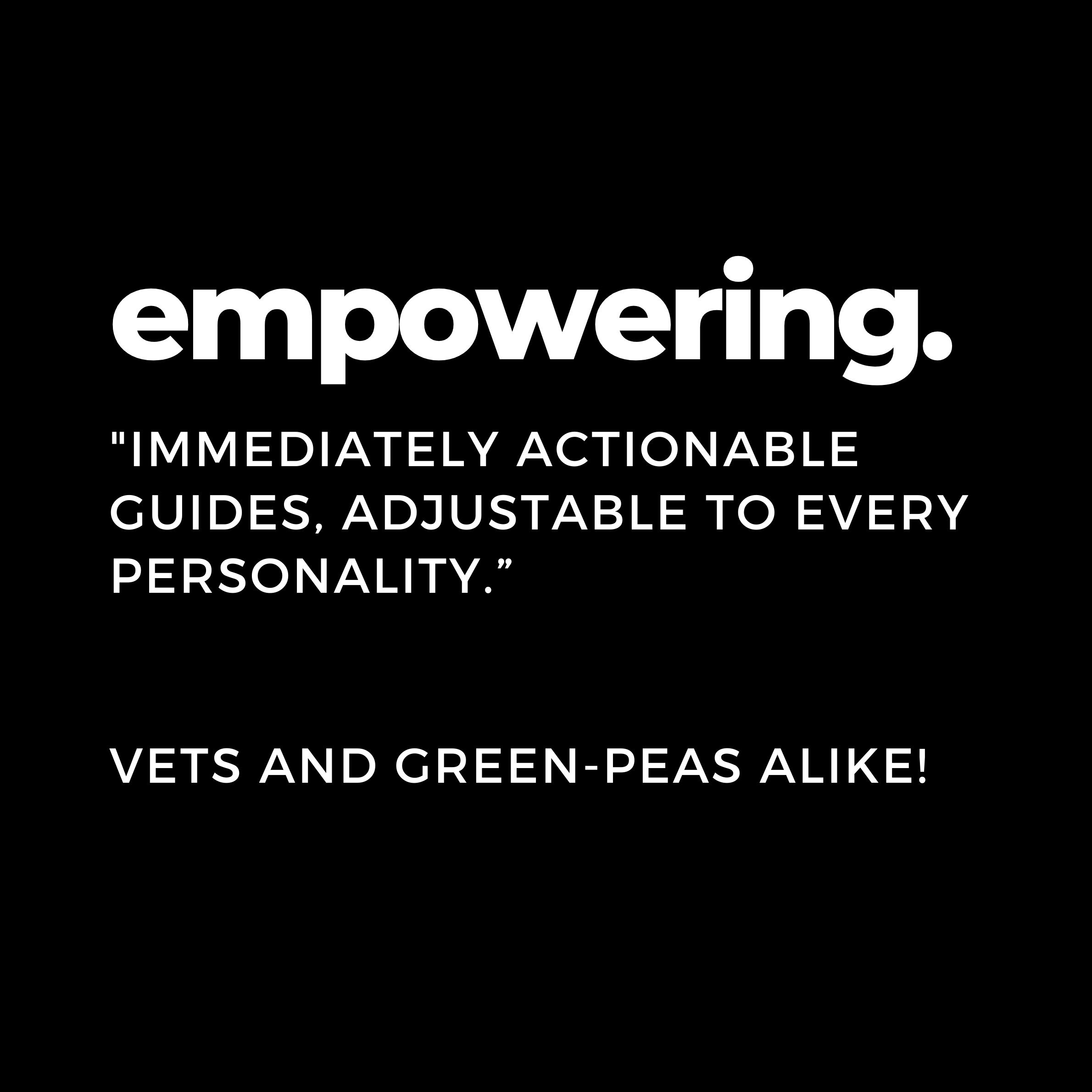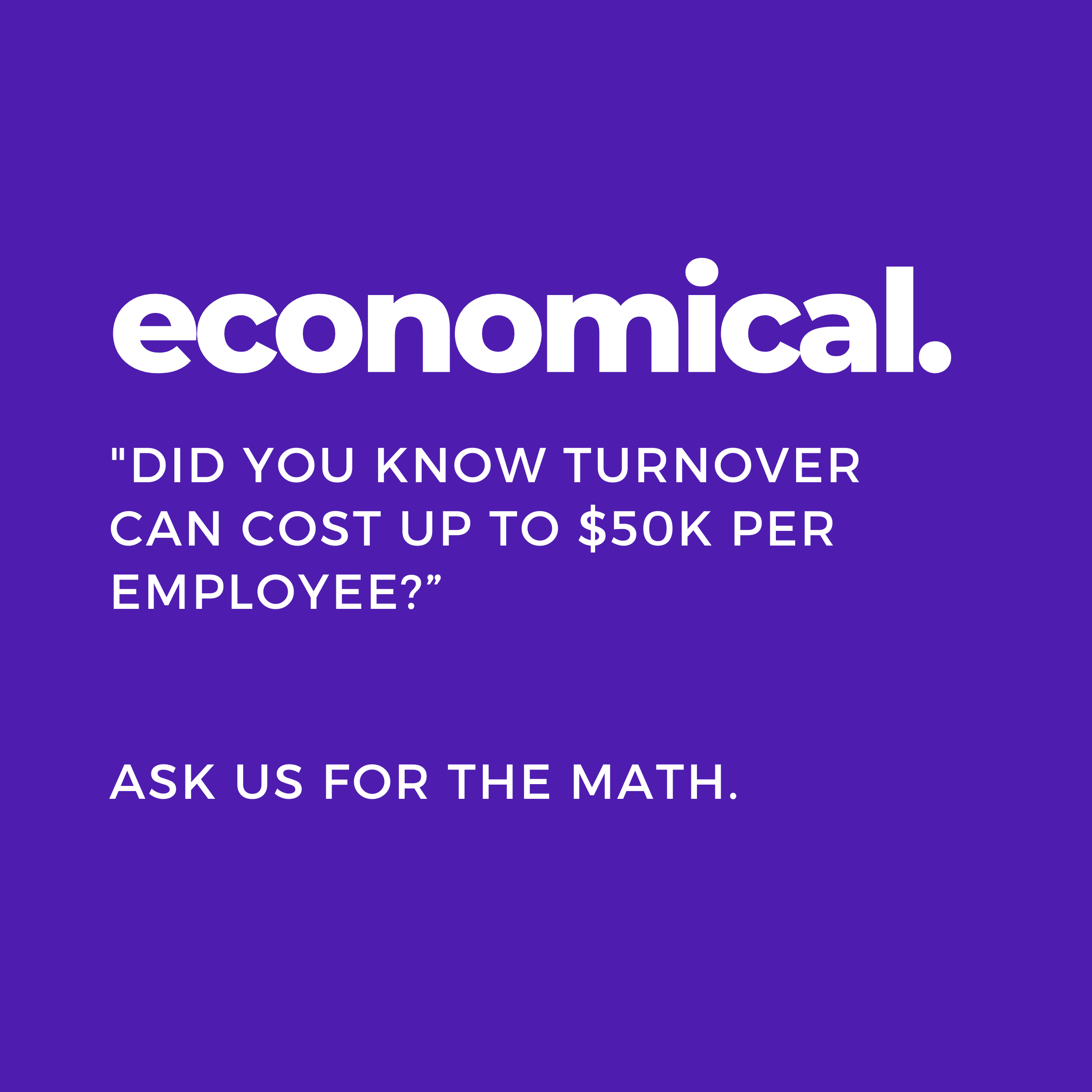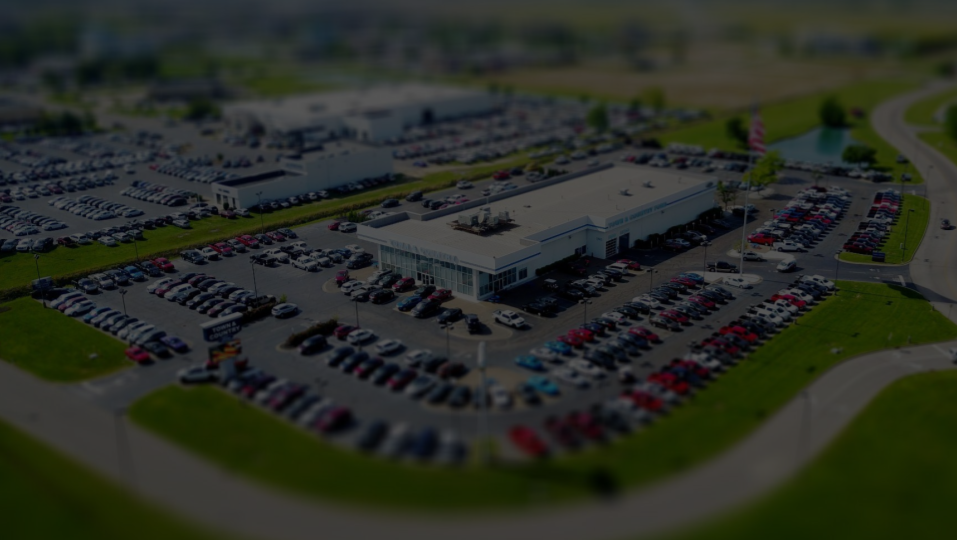 The Kentucky Automobile Dealers Association (KADA) picks RockED to bring its innovative Growth Management ...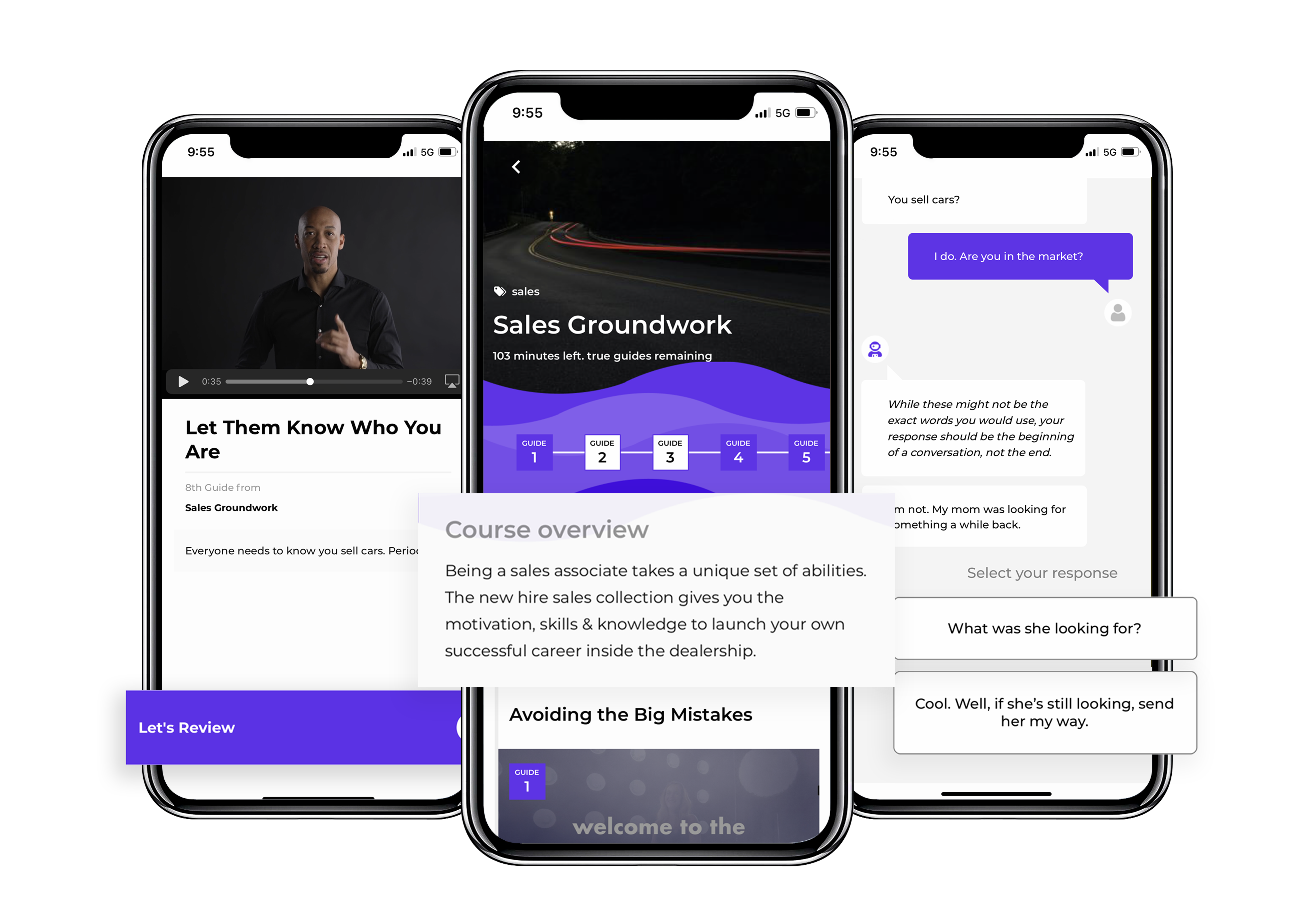 Your Phone and

5 Minutes a day
With busy schedules in mind, RockED features highly relevant and actionable micro learning content - Guides are no longer than 2 minutes followed by a 30 second activity.
Accessible via phone anytime, anywhere.
Just like your favorite social media app.
RockED partnered up with the industry's best to have them serve you & your team their playbooks in the most actionable way possible.
Including sales, service, leadership, BDC (coming soon) and compliance.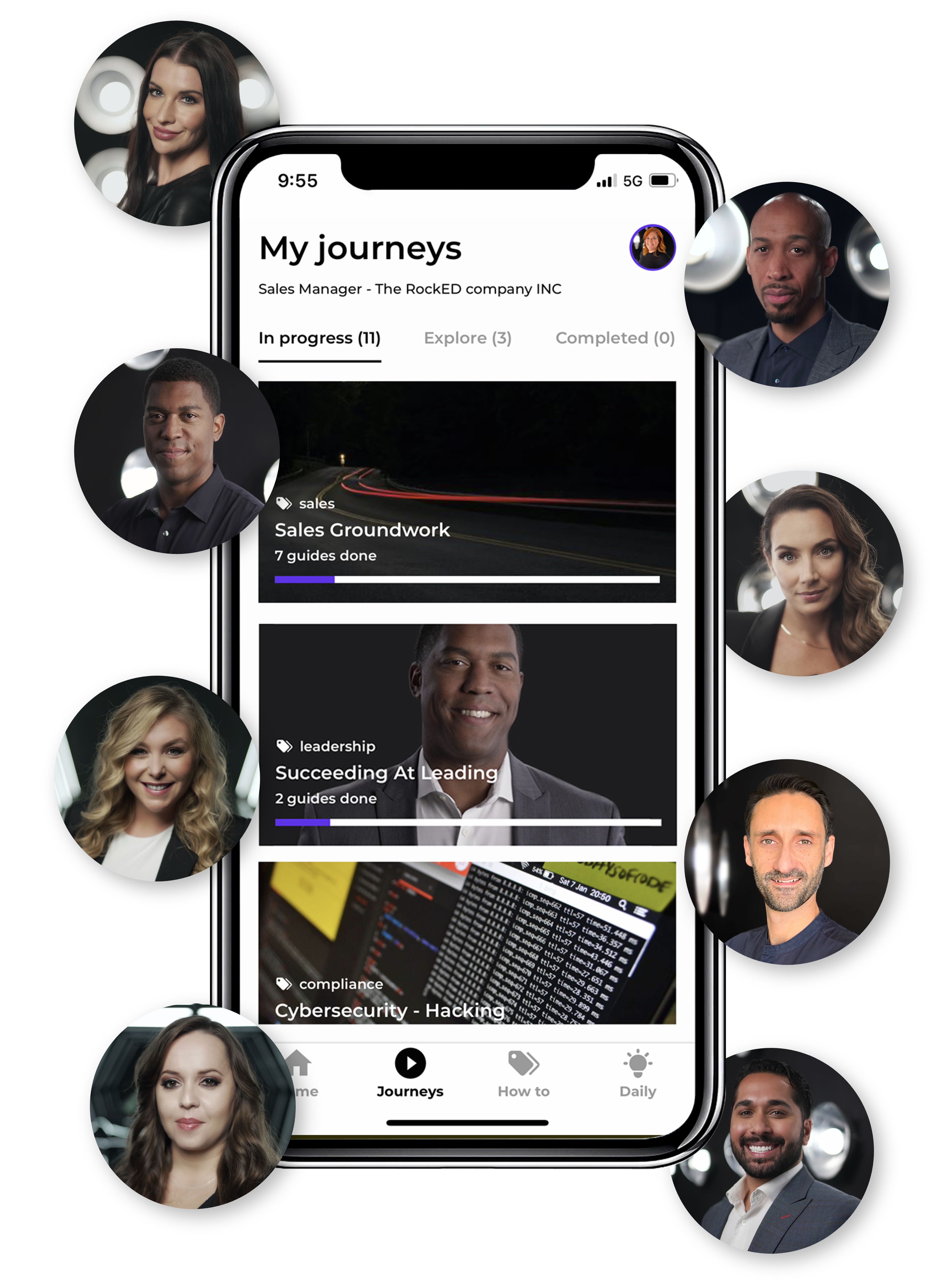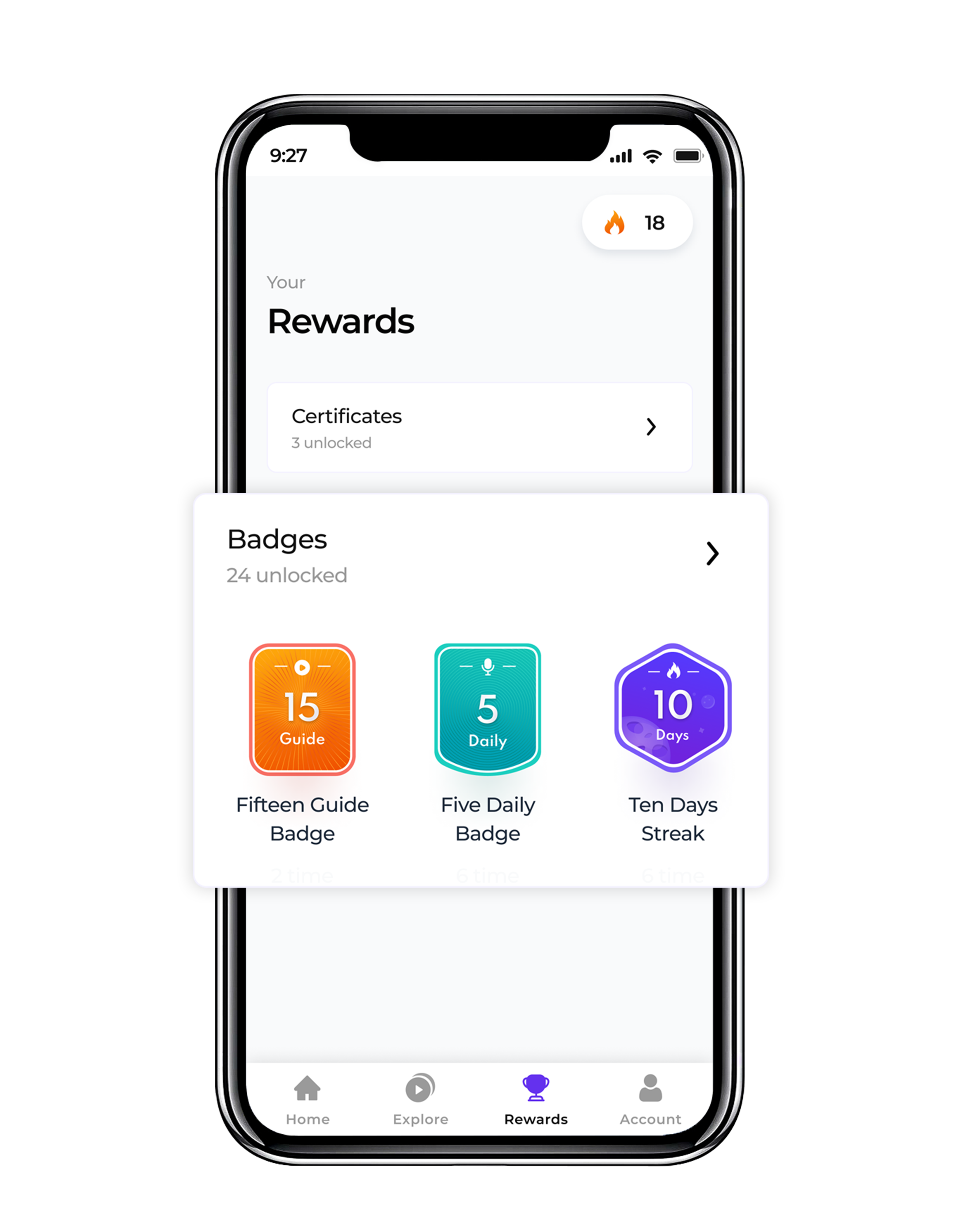 Successfully complete a journey, including all guides, activities and capstones to receive your RockED certificate.
Don't forget to post and print it and proudly showcase on your desk or social media accounts.
The RockED Daily informs you & your team in under 1 minute, 5 times a week about the "must-know news" of the industry.