Expert Skills From Modern Leaders.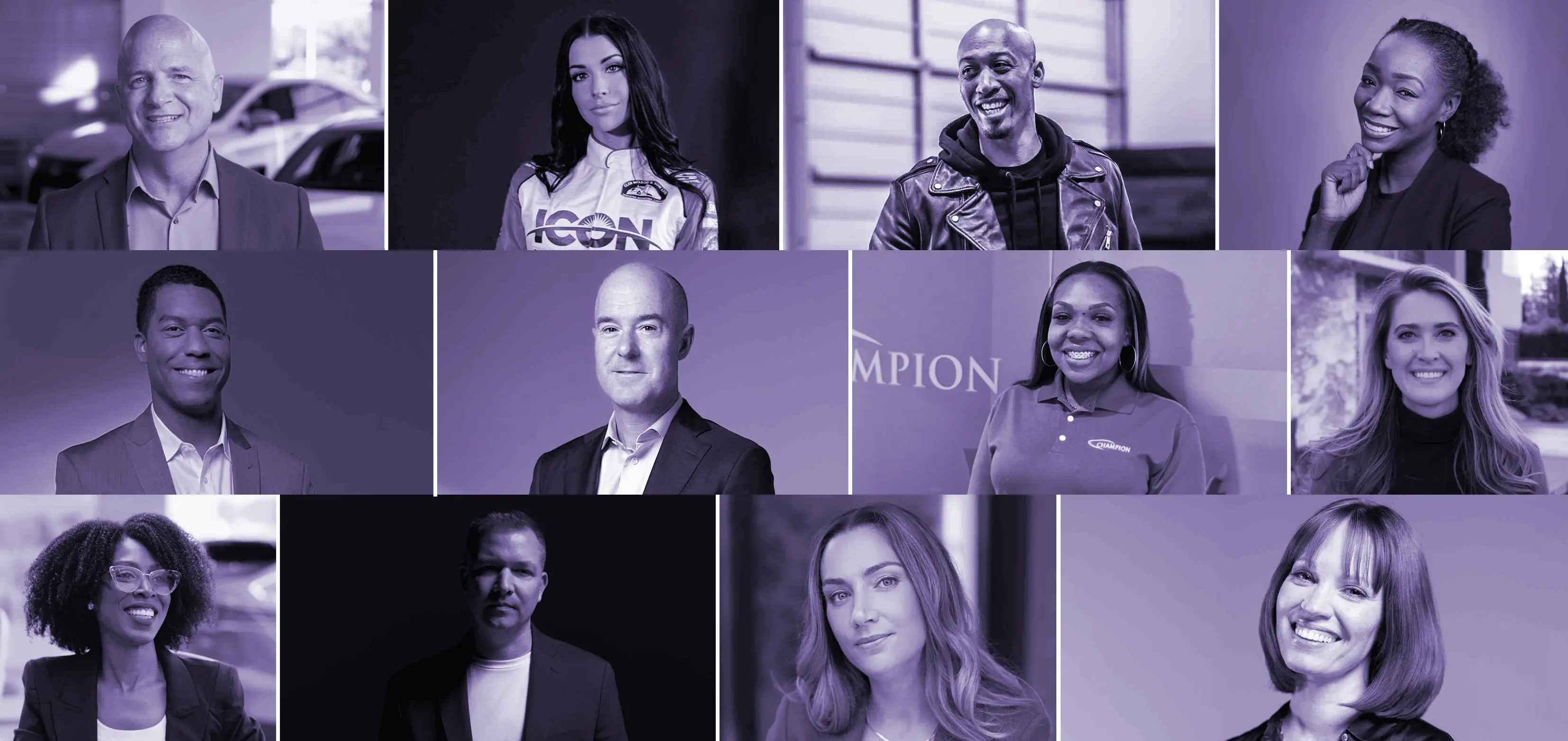 Over 1 million people work in car dealerships across the country. We partner with the best in Sales, Service, and Leadership to bring actionable advice where it matters most - to your frontline staff and their customers.
/kōCH/
A seasoned expert with specific skillset sharing
day-to-day hacks in our RockED Guides
to help you reach your goals faster.
Personal digital trainers help automotive professionals to build Sales and Service competencies to master their craft.
Want to Learn More? Pick Your Favorite Coach:
/ˈlēdər/
An automotive industry executive that gets To The Point podcast with Marcus Amick to inspire you striving for more.
Special guests To The Point - a podcast featuring industry leaders that cuts through the noise to discuss what matters most in automotive sales and service.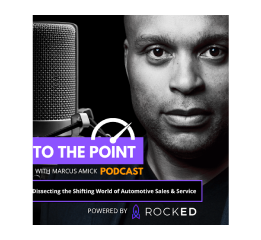 Marcus Amick is a journalist and producer with more than 20 years of industry experience covering the automotive industry. His published work has appeared in publications including Automotive News, The Verge, and Ad Age, to name a few.
We are partnering with the best in the industry. If you are working in or with dealerships and have insights that make a difference, we want to hear from you. Please fill out the form and we will get back to you.